The County of Orange is home to 3.2 million residents and welcomes over 50 million visitors annually. Together, our workforce of over 16,000 lends their talents in one of 22 different departments ensuring Orange County is the ideal place to live, work, and play. We believe our employees are the key to providing exceptional public service – which means when you work for the County of Orange you have a career that matters.
Click the button below to explore current career opportunities! 
Work Life Balance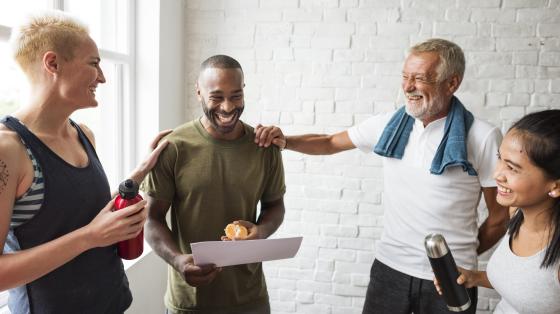 Your wellness is a priority. The County of Orange employee wellness program, Your Pathway to Wellness, is designed to educate and encourage you to live a healthy lifestyle while supporting you in all avenues of wellness: emotional, physical, financial, and environmental/social.
Located in downtown Santa Ana, our Wellness Center is the perfect place to recharge and focus on your wellness.  Featuring live and virtual classes, a Quiet Room, Tele-Health Room, On-Site Wellness Coach, and a Flexible Fitness Space, the Wellness Center is definitely an employee favorite!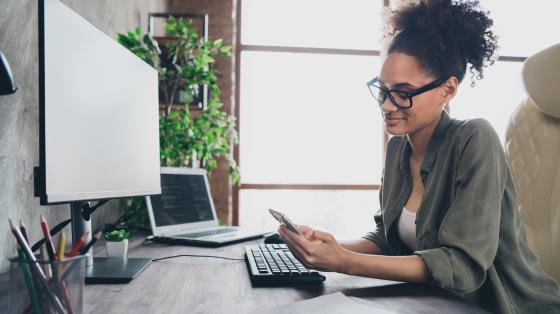 Staying on top of life's demands can be challenging.  Our free and confidential Employee Assistance Program (EAP) is here for you when you need it. EAP provides real solutions for real life - all at your fingertips - so you can get back to celebrating your everyday successes.
Flexible Schedules
Some positions have access to flexible schedule arrangements including 9/80 flex schedules, telecommuting options, and more. Ask about options available during the interview process. 
Find a better commute with our Rideshare Program. Packed with resources, incentive programs, and more, the Rideshare Program makes it easier to get to work.
Recharge and reconnect at our County parks and beaches. County employees' badges act like an OC Parks annual pass, allowing them access to free parking at some of our County parks and beaches.
Personalized Health and Wellness Benefits
Are you looking for a job that not only offers a competitive salary but also takes care of your well-being and that of your family? Look no further than the County of Orange! Our comprehensive benefits package is designed to address your immediate needs and provide you with peace of mind for the future. Plus, we are committed to providing you with the tools and resources to make informed decisions about your health care, both during your employment and retirement.  We offer employees a number of choices when it comes to health and wellness benefits. Dependent upon your classification you may also qualify for vision and dental coverage, group life insurance, and AD&D insurance. Some of these may also be available through one of the many unions we are partnered with.
Join us and experience the difference that a caring employer can make in your life.
Come Join Us and Explore Your Possibilities!
No matter where you're at in your career, the County of Orange offers a variety of positions in different fields, from public safety and infrastructure to healthcare and community services. Apply now and start making a difference in your community with people who share your passion for service!
Other Ways to Get Involved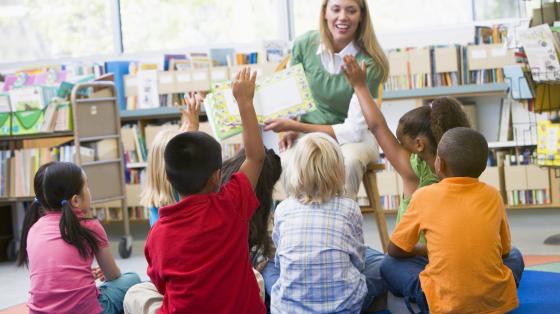 Volunteer contributions enhance the quality of life for Orange County residents. Last year, over 10,000 individuals donated their time, energy, and expertise to our volunteer programs, contributing nearly 300,000 hours of service. Click here to find a volunteer role where you can make an impact!
We host up to 1,200 interns annually, who bring fresh perspectives while providing essential support for special projects and day-to-day activities. Join us in making a difference for our community while gaining valuable experience and expanding your network!
FAQ
We've tried to capture all of the amazing benefits the County provides. Some of these differ between classifications. Each recruitment bulletin will list the specific benefits that apply to the position you are interested in. Refer to that information to determine which benefits are available.
Visit www.ocgov.com/jobs to find current opportunities. We encourage you to apply today! 
By the Numbers
16,000+
Talented Employees
Follow Us on Social!